Timber flooring is admired for its timeless natural beauty and durability. A timber floor will add value to your home and the type of timber flooring you choose will set the mood and style for the entire home! At Alstonville Tiles & Floorcoverings you'll discover a great range of Australian Native hardwood, including Blackbutt and Spotted Gum, as well as rustic fine grained Oaks; available in many colours and finishes to suit any decor.
An engineered timber floor is a great way to achieve the expensive look of hardwood flooring, without the price tag!
---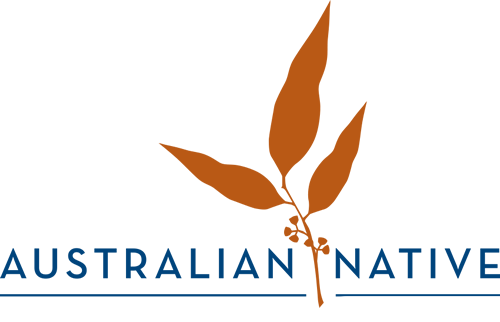 The Australian Native Range from Complete Floors Australia, is a pre-finished range featuring a square edge profile and a matt finish, to achieve a floor that's earthy and effortless. Consistent in quality and structural stability, Australian Native is constructed using a low shrinkage, Eco-friendly Hevea core and a tough Australian hardwood lamella.
The production incorporates a licensed Välinge locking system, which uses a single action installation method, saving time and creating a floor that can be enjoyed instantly!
Utilising the latest in environmentally friendly UV coatings, the 6 coat system delivers a floor finish similar to a stylish oiled floor but with the durability and protection a UV lacquer offers. Australian Native engineered flooring provides a practical yet stylish option suited for day-to-day use in most applications.
In addition, Australian Native range offers Rustic Blackbutt. – A full featured floor with prominent gum veins, gum pockets, trails, burls and borer holes. The feature does not interfere with the structural integrity of the floor, but adds value and character to any interior.
---
DOWNLOADS
---
SPECIES GUIDE: Blackbutt Species Guide,
Blue Gum Species Guide, Brush Box Species Guide,
Ironbark Species Guide, Spotted Gum Species Guide
GENERAL MAINTENANCE INFORMATION
---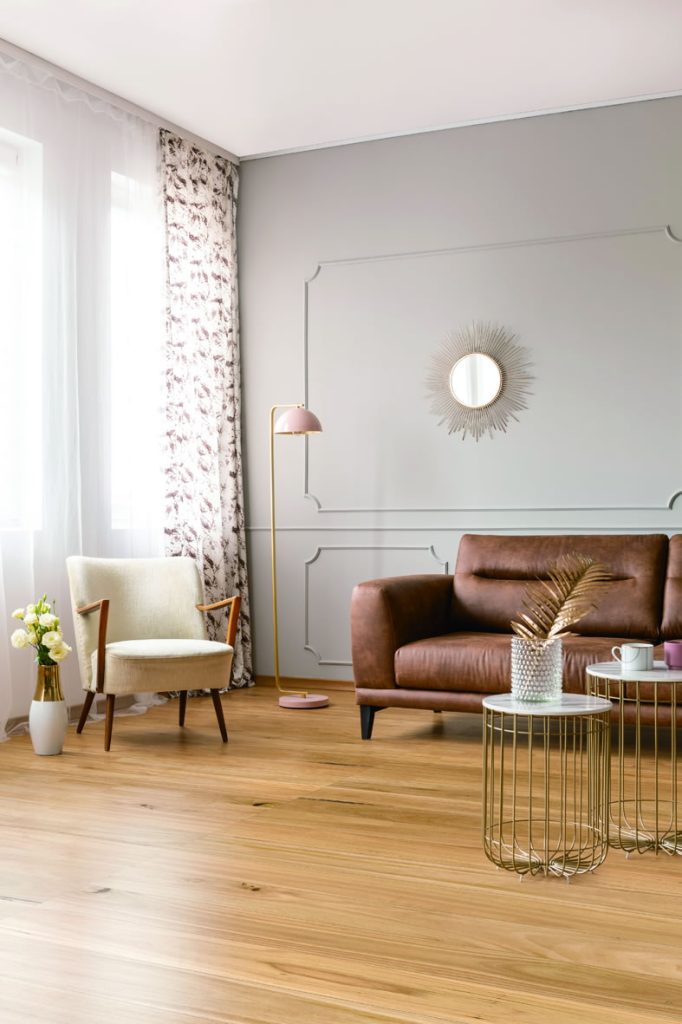 ---

HM WALK from Complete Floors Australia, uses some of the latest techniques in its construction – from its super strong 13 coat system, its 0.6mm-thick veneer enabling the conservative use of the Hardwood surface, through to the plantation Eucalypt core. It's flooring that has been engineered to not only look good and respect the environment, but to stand up to the everyday running of an Australian household.
With its unique glue-less locking system HM WALK is fast and easy to install in your home.
HM WALK is an engineered hardwood floor, which means that the surface you WALK on and see is made of strong Hardwood, while underneath the surface HM WALK uses an extremely stable 9 ply construction made of plantation Eucalypt. This type of construction ensures the maximum use of our precious hardwood, which in turn is better for the environment.
Why a 0.6mm Veneer?
Australia has some of the strongest hardwood timber in the world, which is be both a blessing and a curse when making a floor. Being dense means that it is naturally resistant to denting, but being so strong means that it can dominate the flooring system.
When manufacturing an engineered floor one of the most important elements is that the surface is in balance with the other materials used in its construction. The force that even a 3mm thick piece of Australian Hardwood can exert is amazing and this can lead to an unstable flooring product.
HM WALK testing has found that a 0.6mm veneer is an ideal thickness to ensure the most robust engineered flooring is produced without the hardwood top layer dominating the performance.
---
DOWNLOADS
---
---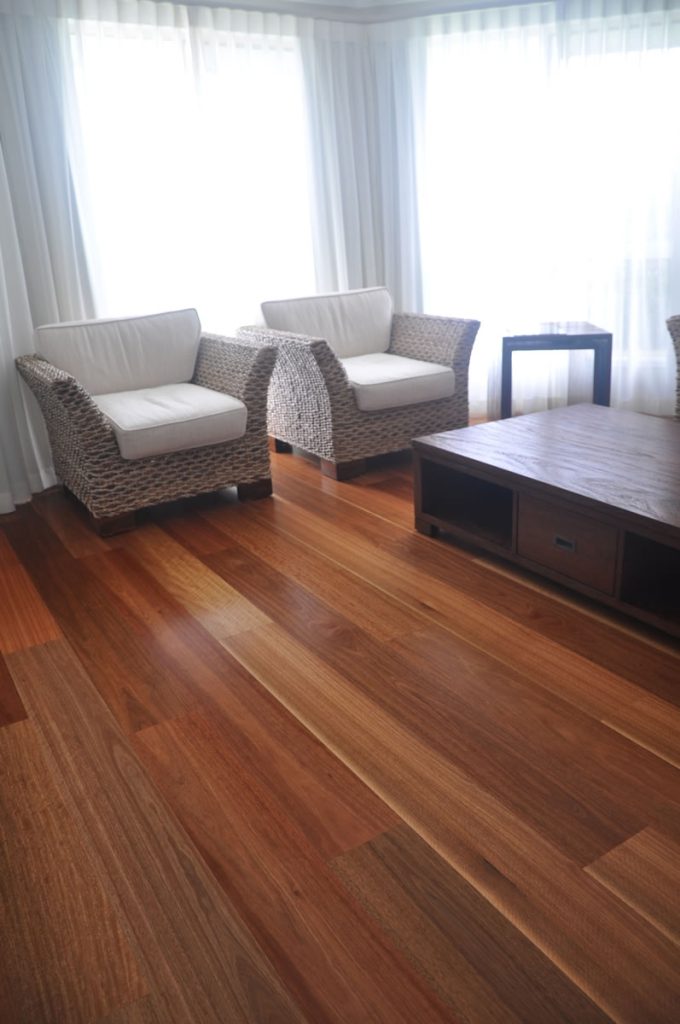 ---

Inspired by the beautiful old-world charm of classic French decor, Complete Floors GENUINE OAK range, feature wide boards which help even the smallest of rooms appear larger and offer less visible joins, which improves a floors overall aesthetic. No expense has been spared in bringing this range to market with a high quality of grade, whilst still appearing as a natural timber in combination with the length specifications to not make any areas be overrun by shorter boards.
Lights to darks, you will find the stain to suit your home or commercial space within this range of colours, all of which are inspired by the latest trends coming out of Europe in major projects and developments.Whether you are choosing from one of the unique array of UV Cured Lacquer finished stains or letting your installer add their own touches to the RAW board option to be stained and coated on site, the quality Oak lamellae will provide elegance and grandeur.
A tongue and groove installation method adds value to the product as the method that skilled installers prefer for a better overall result.
GENUINE OAK is available in a number of formats including: 190x14mm with a 3mm-thick Lamella, 190x15mm with a 4mm-thick Lamella, 240x15mm with a 4mm lamella and 260x20mm with a 6mm Lamella!
GENUINE OAK RAW – Uncoated Option: Available in the 240/15mm and 190/15mm size only, is a pre-sanded, square edge and unfinished product, designed to be stained and finished on site. An ideal substitute if the stains in the pre-finished range aren't quite what you're looking for…
---
DOWNLOADS
---
---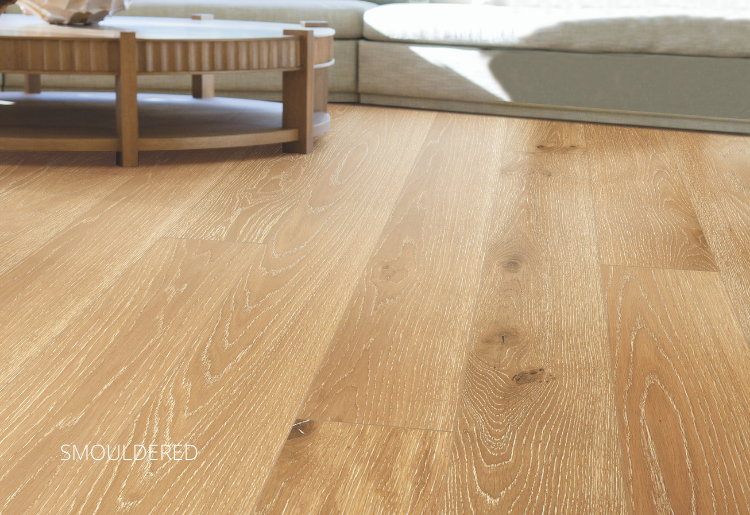 ---